Wakarusa Coach Co.
COMMERCIAL-GRADE SPECIALTY VEHICLE SHELLS
WELCOME
Manufacturing commercial-grade, quality vehicles that are designed specifically for the mobile medical and specialty vehicle industry, Wakarusa Coach Co. is committed to providing our customers with the best-built platform possible to support and accommodate their mobile services. We work with our customers to design and build a custom, one-of-a-kind mobile work environment that will provide them with years of carefree use.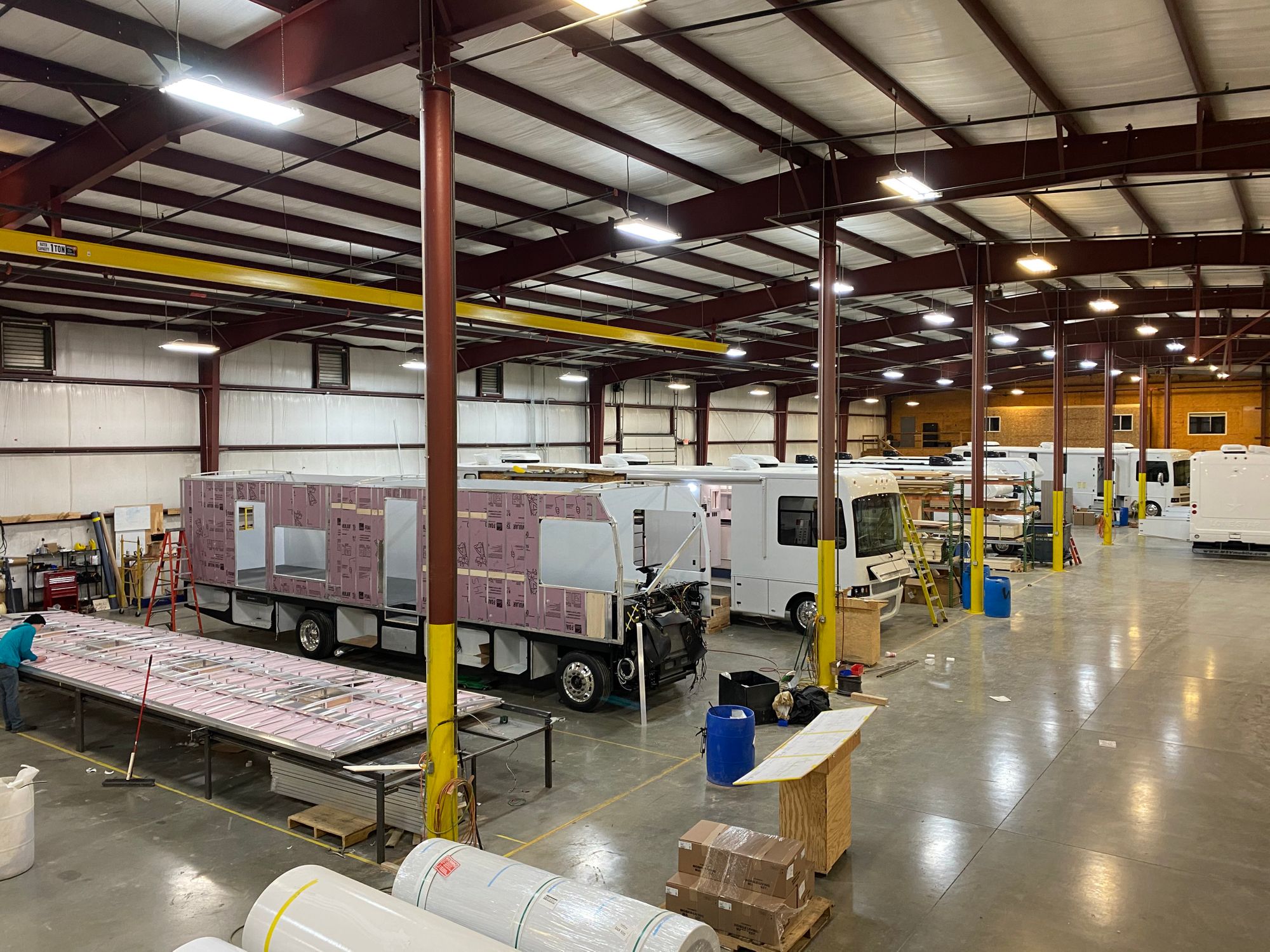 NOT YOUR TYPICAL VEHICLE
Wakarusa Coach Co. vehicles feature the strongest structural support systems in the mobile medical industry. Where others rely on traditional consumer RV construction techniques, WCC has made concentrated effort to produce a commercial-quality coach by utilizing more steel in the sub-floor; more floor trusses to support heavy equipment; more wall and ceiling studs a minimum of 16" apart; commercial quality steps; a proprietary hepa filter design; and more. Click the button below to learn more about the lengths Wakarusa Coach Co. goes to to ensure that our customer's coaches are built to stand the test of time and the wear and tear of thousands of patients a year!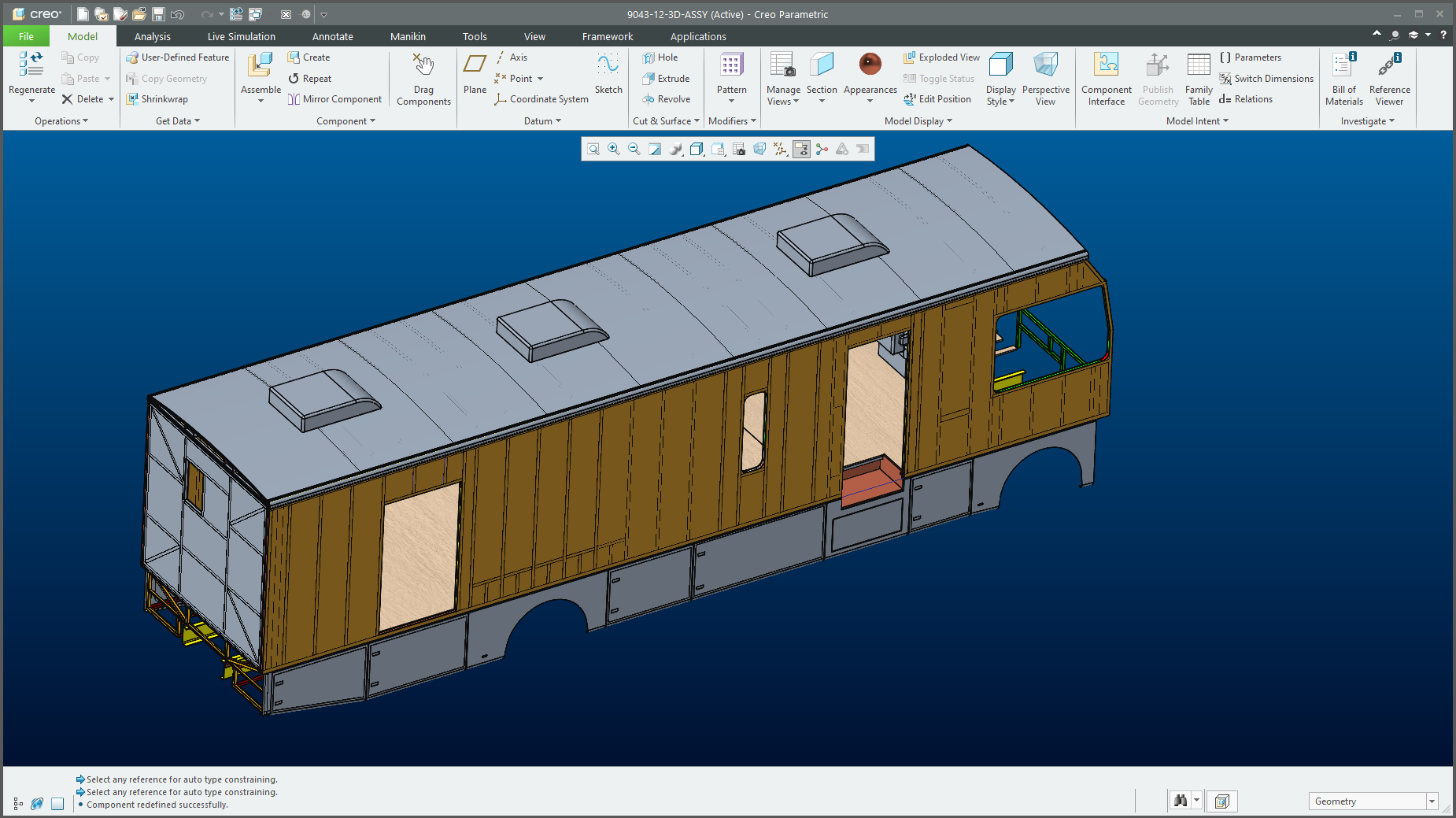 flexible in design
Wakarusa Coach Co. can provide standard layouts for your medical needs, or design a custom layout specifically for you! Our custom design solutions have made the difference to our customers and we are confident that we can make your dream work space a reality. Please reach out and let use know how we can help your organization take your services to the next level!
CONTACT US
We manufacture commercial-grade specialty vehicle shells designed specifically for the mobile medical and specialty vehicle industry. Our vehicles are commercial-grade and built to last. If you are in need of a medical or specialty vehicle, contact our team at Wakarusa Coach Company today! Now serving the United States and Canada.